Sea View Marine Sciences is a division of Sea View Marine Services Incorporated – a family owned and operated scientific and marine support consulting company. Our environmental monitoring team includes professional biologists, captains, technicians, and Marine Mammal Observers (MMOs).
Our expertise includes cold-water and tropical marine mammals, birds and turtles, and endangered species research and monitoring.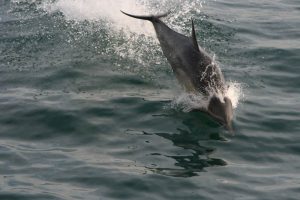 Sea View Marine Sciences provides a range of services including:
Scientific support for marine assessments,
Professional Wildlife Observers – including Marine Mammal Observers (MMOs),
Real-time underwater acoustic monitoring,
Marine mammal mitigation,
Vessel Charter
Technical field and logistical support for marine operations.