Dr. Anna Hall
Zoologist
Dr. Hall has more than 20 years' experience on marine resource studies in the cold waters of the eastern North Pacific, and has been involved in all aspects of environmental assessments – from baseline studies to senior review of effects assessments and interaction with regulators, to marine mammal mitigation. Dr. Hall has also worked as a commercial licensed vessel captain, and has extensive experience with underwater acoustics.
She has worked directly with First Nations (including training programs), commercial mariners and researchers, and developed strong working relationships. Dr. Hall has participated in environmental monitoring and mitigation in British Columbia, Alaska, Washington, California, Mexico, Arctic Canada, France, and the Commonwealth of the Northern Mariana Islands.
Chris Hall
Captain and Professional Marine Mammal Observer
Chris Hall has more than 30 years' experience in the commercial marine industry. Chris holds a 60 ton Master Limited License through Transport Canada, and has a working knowledge of the mechanics of a variety of coastal vessels and systems. His 25 years operating and managing commercial vessels, led to exceptional problem solving for marine systems. He is also a highly experienced wildlife observer and has spent countless hours with a diversity of species ranging from South African penguins to humpback whales in northern British Columbia and Mexico. His expertise includes small cetaceans and he has participated in a number of research cruises including for the critically endangered Vaquita porpoise found only in the Sea of Cortez. Chris is also experienced with a range of hydrophones and marine mammal bio-acoustics. He has been professionally involved with environmental monitoring and marine mammal mitigation. Chris has worked in the waters of British Columbia, Washington, France, Mexico, Central America, California and the Galapagos Islands. He has contributed to a number of academic research, industrial baseline studies and marine construction and infrastructure projects.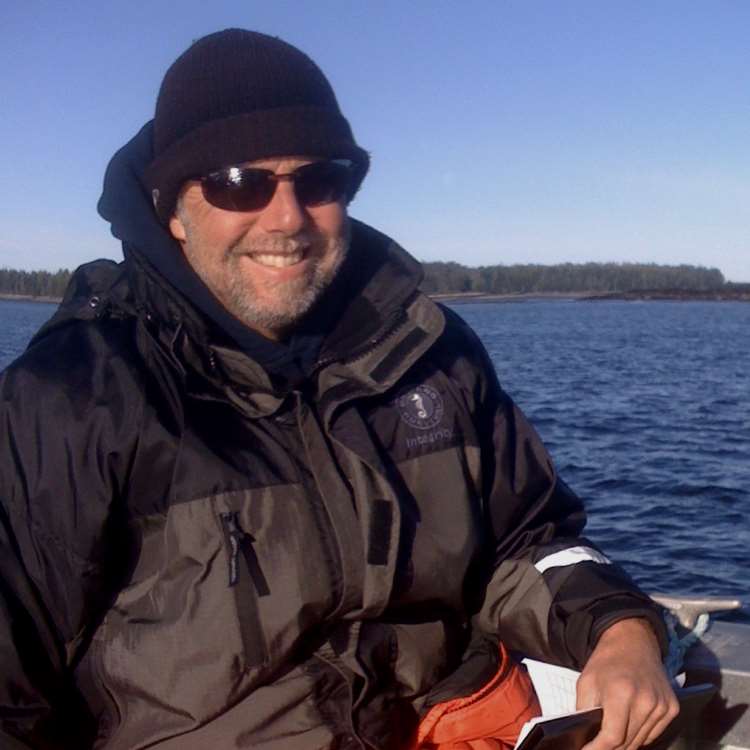 Jay Hall
US Representative
Jay Hall has been involved in the marine and commercial fishing industry of the Pacific Northwest since 1963. Jay has owned, designed and contracted the construction of a number of commercial fishing vessels. He has also been responsible for the hiring of the vessel captains and crew. Jay's experience includes the commercial salmon, halibut and Dungeness crab fisheries, with his vessels operating throughout Washington and Alaskan waters – including southeast Alaska, near Kodiak Island and the San Juan Islands. Jay has also owned and operated commercial fish processing facilities in Friday Harbor, Washington and Anchorage, Alaska. Jay's experience also includes domestic and international contracts with clients in the USA, Japan, Canada, Germany, France, and Palau. Jay has also been part of family owned and operated marine facilities including the Marine Fire Protection Company founded in 1935.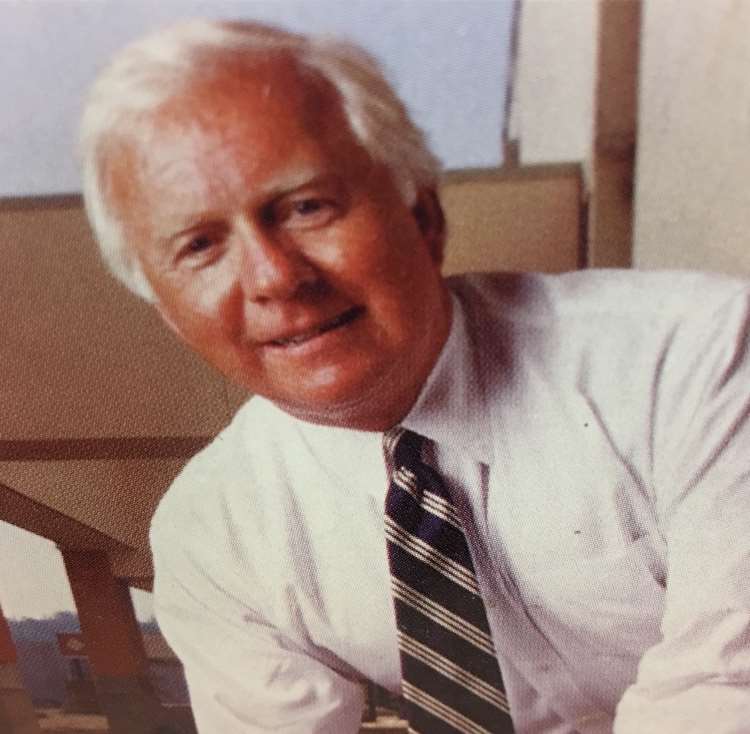 Judi Fitzgerald
Executive Administrator and Research Technician
Judi Fitzgerald brings more than 20 years of administrative and office management experience. Judi's lifelong interest in wildlife conservation has led to her recent completion of the United for Wildlife Conservation course. Judi volunteered at the BC SPCA's Wild Animal Recovery Centre (WildARC) in small animal care. Judi has also provided technical research assistance for numerous marine mammal scientific surveys over the past 10 years. She is knowledgeable in the behaviour of marine mammals, particularly harbour and Dall's porpoise, killer whales, Steller sea lions and harbour seals. Judi has an exceptional commitment to customer service, and possesses a long track record of working in various administrative roles. Judi's background in business administration, organisation and genuine interest in the biological aspects of the company provides confidence to our clients in our commitment to success.